AYURVEDA CENTER AT HOTEL FONTANA
IN BAD KISSINGEN
By train
Via Würzburg or Gemünden to Bad Kissingen. Please take a taxi from the train station.
By car
Motorway (A7) direction Fulda = exit Hammelburg or
Motorway (A7) in the direction of Würzburg = Oberthulba exit or
Autobahn (A71) in the direction of Erfurt or Schweinfurt = Oerlenbach exit
Bad Kissingen Kurgebiet West (Red Guide)
Access via Schönbornstrasse
turn left into Rosenstrasse
first street after 100 m on the right in Marbachweg
You can also have our taxi company pick you up directly from the airport and take you to the Hotel Fontana in Bad Kissingen:
From Ebenhausen train station to Bad Kissingen: EUR 25.00
From Bad Kissingen train station to the Hotel Fontana: EUR 9.50
The prices mentioned are only valid for the company Taxi Steffen Beck.
KUNZMANN'S HOTEL
IN BAD BOCKLET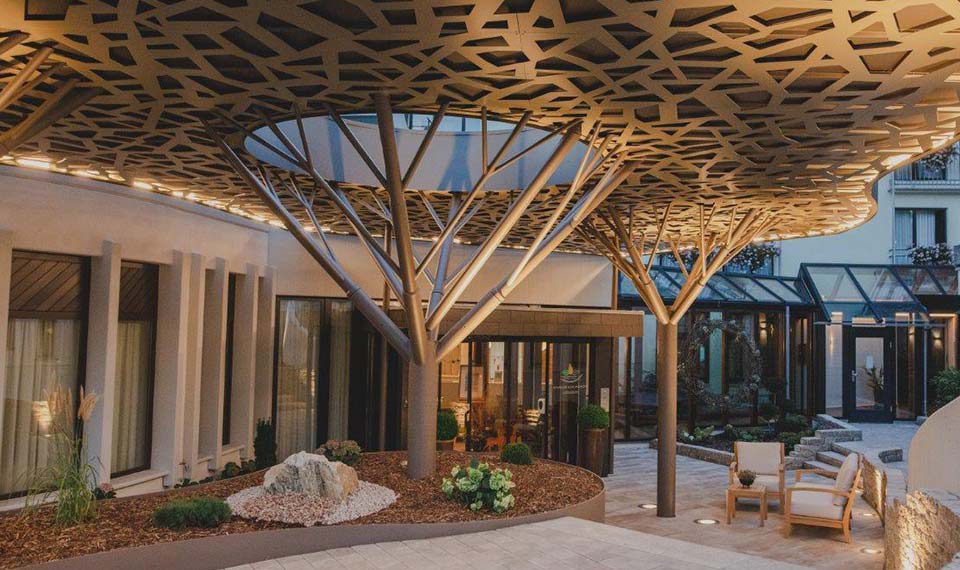 HOTEL Fontana
in Bad Kissingen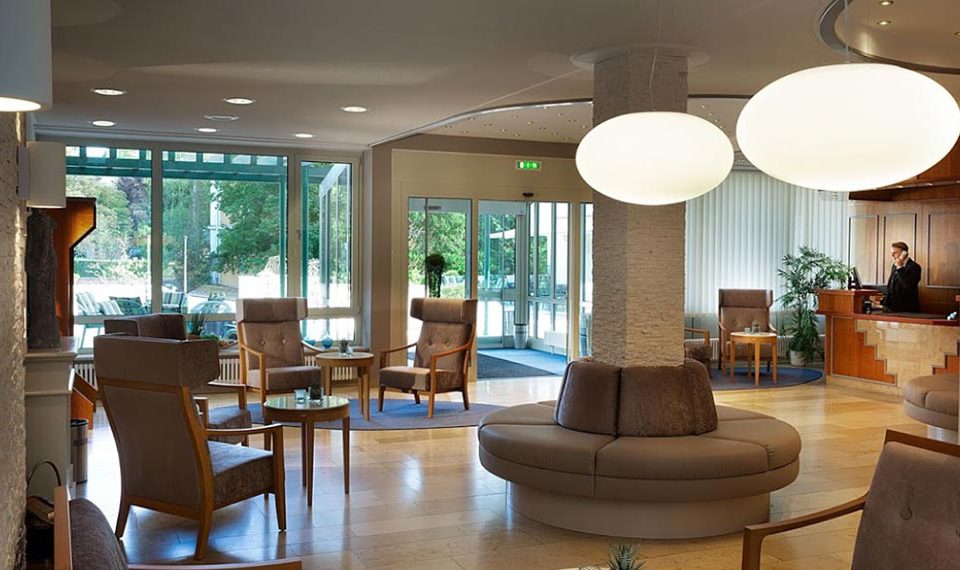 NEWSLETTER ABONNIEREN
Erhalten Sie eine E-Mail von jedem neuen Beitrag!
Wir werden Ihre Adresse niemals weitergeben.