Every guest or patient can switch the duration of their stay on and off every day of the week, stay in the hotel or live in a beautiful apartment and come for outpatient treatment. The essential building block in Ayurvedic therapy, however, lacks nutrition.
Many chronic diseases can be treated very well
with Ayurvedic medicine.
These are in particular: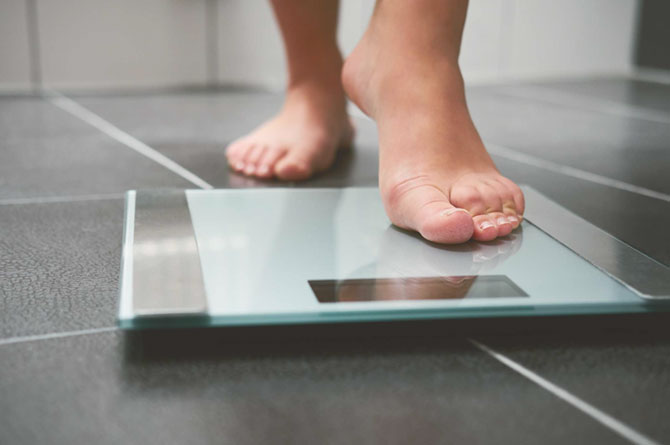 Diabetes Mellitus & Obesity
01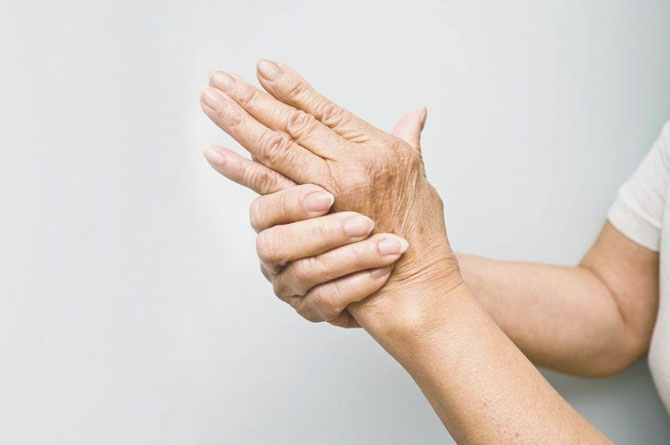 Rheumatism, fibromyalgia & Arthritis
02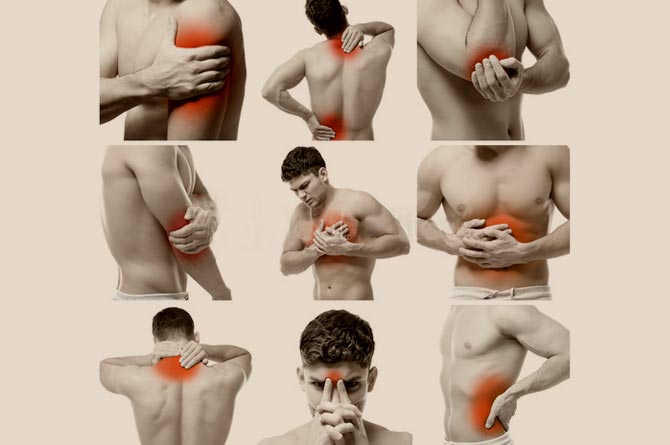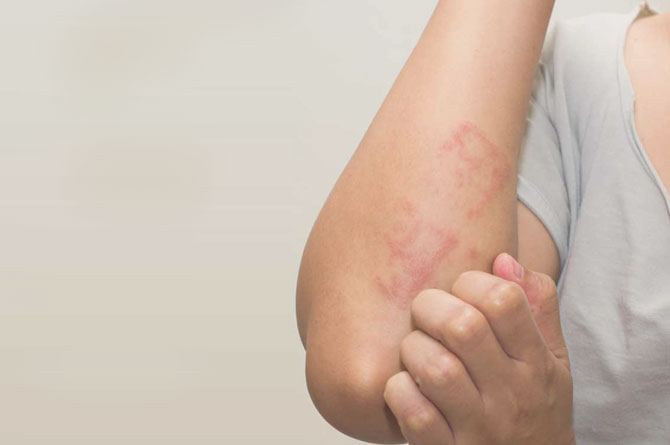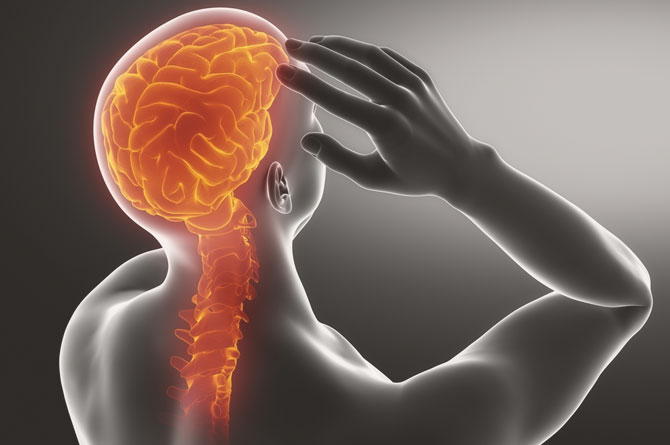 Neurological Diseases & Paralysis
05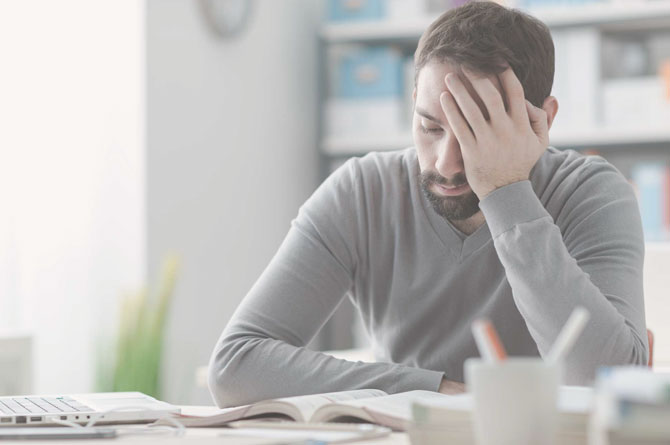 Depression & Psychosomatic Illnesses
06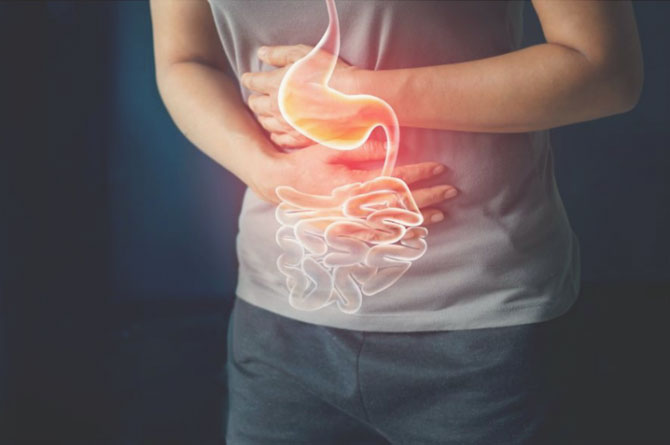 Digestive System Disorders, Intestinal Irritation
07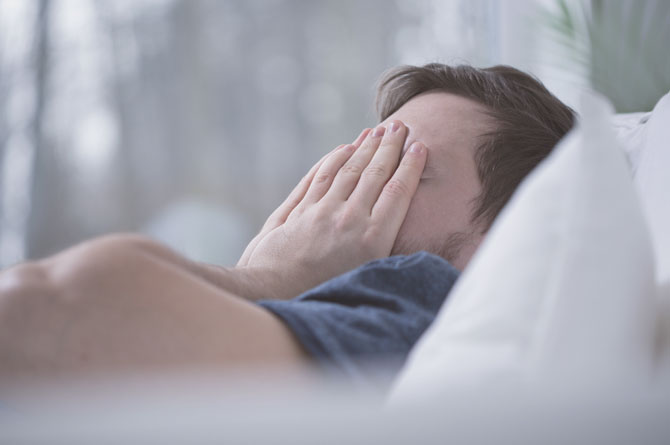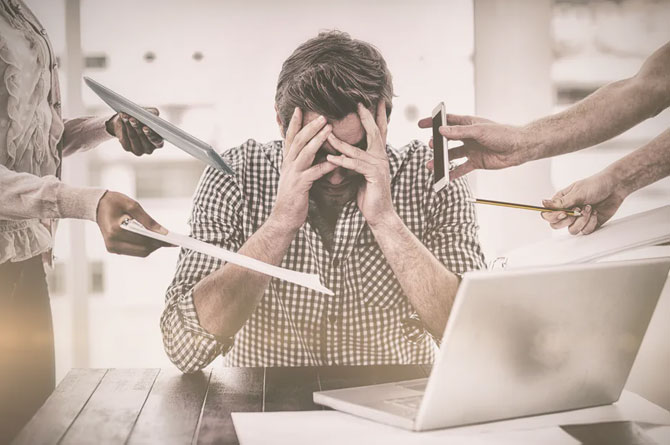 SUBSCRIBE TO NEWSLETTER
Receive an e-mail from every new post!
We will never share your address