Ayurvedic fountain of youth LAKSHMI
4 DAYS OF TREATMENT / 770, - EURO
Dive into an ayurvedic fountain of youth and let yourself be refreshed by Lakshmi. According to the Indian mythology, that's the goddess of fortune, love, fertility, prosperity, health and beauty. Let your cells be renewed and your inner and outer beauty be revived.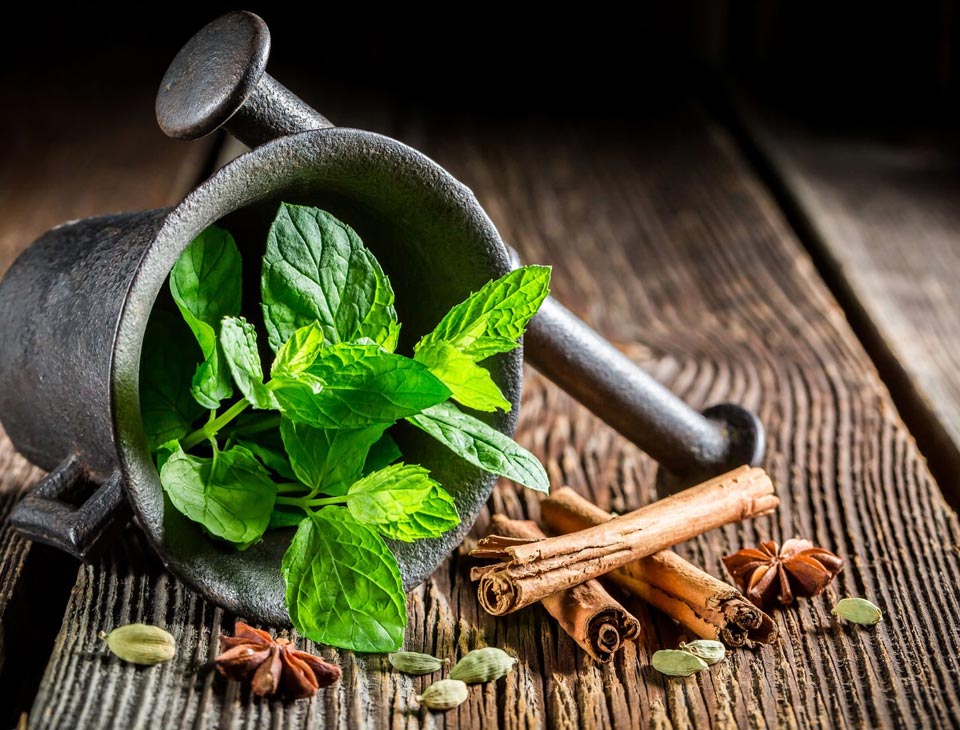 45 minutes of first consultation / anamnesis by an Ayurveda-specialist (Indian physician) and 30 minutes of last consultation, with medical advice for your time at home;
Every morning 50 minutes guided yoga lesson;
4 x synchronous full-body treatment: Indulge yourself in the luxury of our reviving and detoxifying milk baths with highly effective ayurvedic herbs and aromatic oils for rejuvenation and cell renewal, appropriately to your dosha-type (50 min.);
4 x rich, nurturing and lifting Ayurvedic herbal face pack and relaxing, harmonizing facial massage, according to your constitution type (approx. 30 min.), by one of our charming and caring Indian therapists;
Your individually prescribed natural medication is administered daily as dietary supplements;
Mantra-singing on every Tuesday and Friday;
On Mondays and Thursdays you have the opportunity to join guided meditation, for an extra fee;
A lecture event about Ayurveda on every Tuesday.
plus accommodation and ayurvedic full-board in Kunzmann's hotel.
Arrival and departure are possible at any day of the week, as well as an extension of your residence. Daily rate (at least 150 minutes treatment time) up to 7 days € 199,- from the 8th day € 189,-
KUNZMANN'S HOTEL
IN BAD/BOCKLET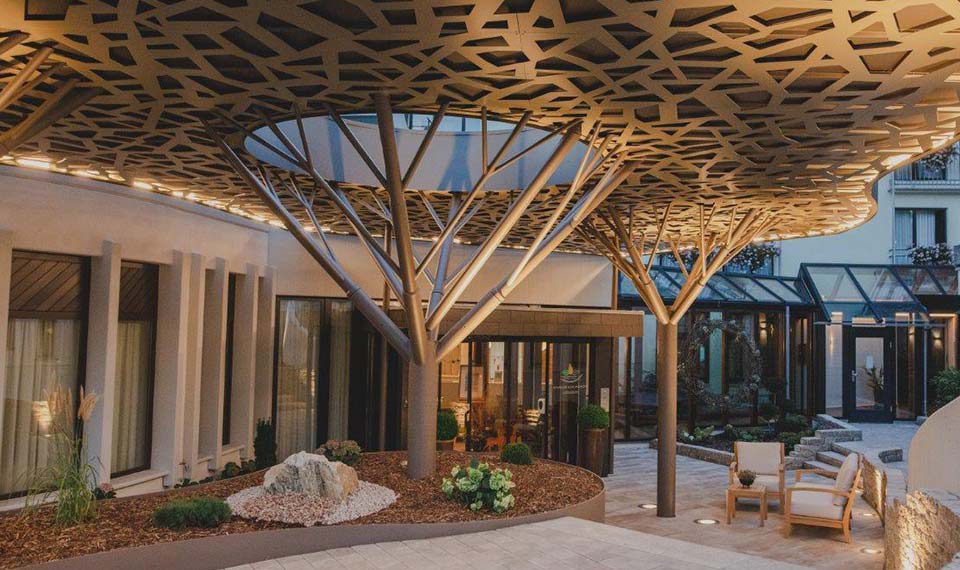 SUBSCRIBE TO NEWSLETTER
Receive an e-mail from every new post!
We will never share your address.