PREGNANCY & REGRESSION PACKAGE
6 TREATMENT DAYS / 1.250, - EURO Plus accomodation and ayurveda full-board
A new-born child's development starts with her/his conception and feels the mother's life conditions or stress. Ayurveda supports a happy, relaxed and healthy pregnancy in a wonderful way, starting with special consultations regarding the mother's lifestyle, yoga for pregnant women and breathing exercises (Pranayama), Shirodhara ("Stirnölguss"), going on with special full-body treatments, muscular relaxation, face packs and improvement of digestion: Balance for mind and soul! … Furthermore it is important for the mother to get her hormonal balance, to gather her strength and to support the postnatal involution. Special smooth massages help the baby to awake all senses. Our special Ayurveda-package "Ayurveda for mother and baby – a good way to life" with 6 treatment days and 7 overnight stays is exactly what you need: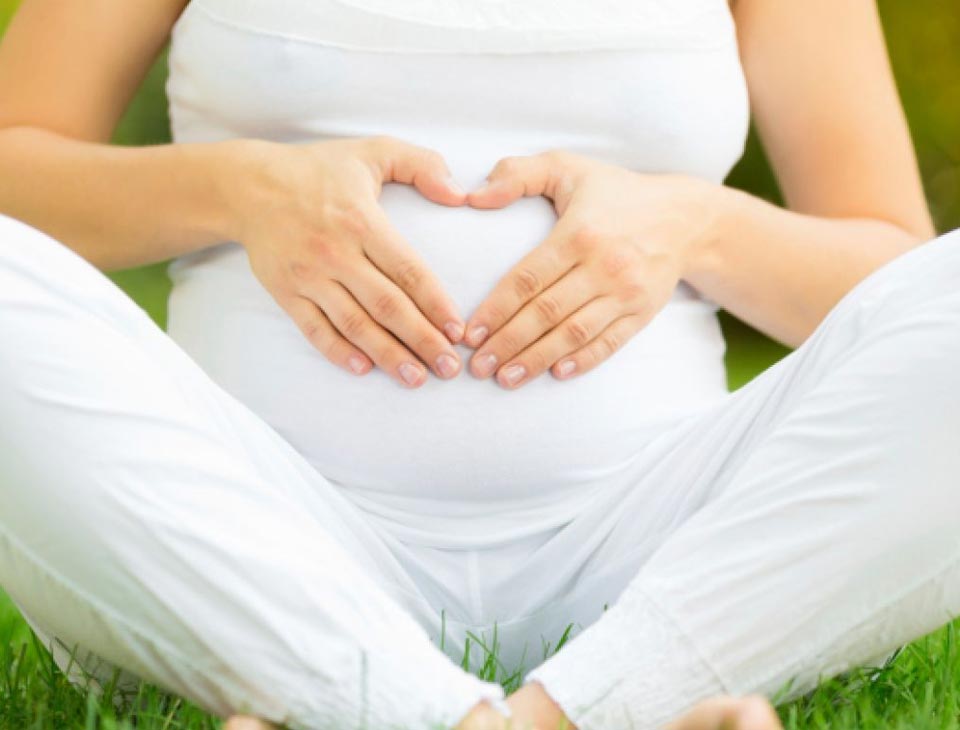 1 x detailed consultation with an Ayurveda-specialist, concerning pregnancy / postnatal involution, corporate definition for the treatment schedule;
Daily personal consultation with the ayurveda-specialist;
6 x yoga lessons with Pranayama (breathing exercises for pregnant women);
3 x full-body treatments;
3 x Shirodhara ("Stirnölguss");
3 x calves- and foot massages;
Nutritional councelling during pregnancy and postnatal time;
Daily full-body treatment in order to support postnatal involution;
Daily smooth massage for the baby;
Two times a week mantra-singing;
Two times a week you have the opportunity to join guided meditation, for an extra fee;
Lecture events about Ayurveda once a week
plus accommodation and ayurvedic full-board in Hotel Fontana.
Arrival and departure are possible at any day of the week, as well as an extension of your residence. Daily rate (at least 150 minutes treatment time) up to 7 days € 189,- from the 8th day € 179,-
Billing for medical and therapeutic services according to GOÄ is possible for private insured persons. We issue a certificate for the aid authority, as an additional offer for civil servants.
KUNZMANN'S HOTEL
IN BAD/BOCKLET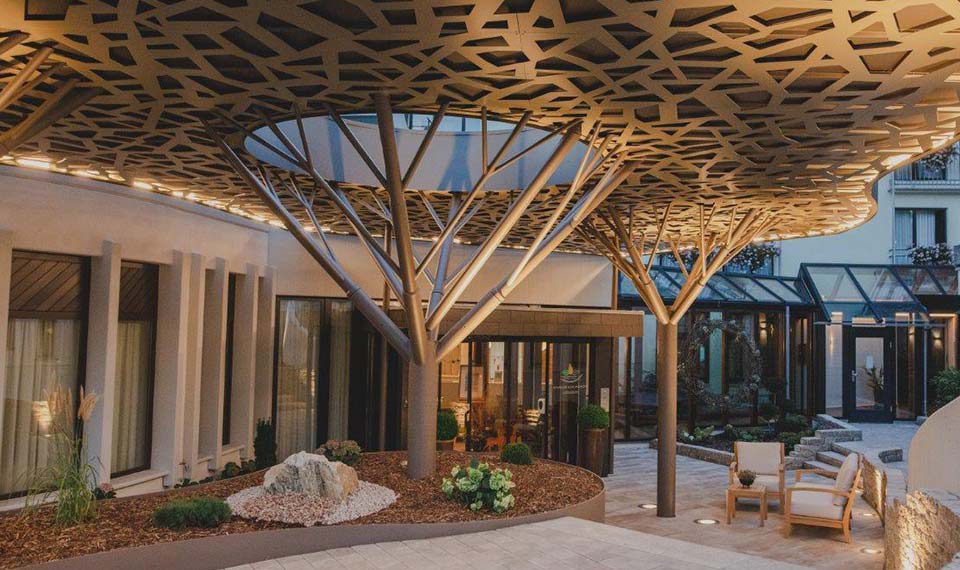 SUBSCRIBE TO NEWSLETTER
Receive an e-mail from every new post!
We will never share your address.