Ayurveda… trying-out Package
1 TREATMENT DAY / 210,- EURO
For curious and interested ones, as well as for complete Ayurveda-beginners, we created this trying-out package. Experience the beneficial and healing impact of traditional Ayurveda. The package includes the holistic diagnosis by an experienced Ayurveda-specialist and furthermore manual therapy and yoga.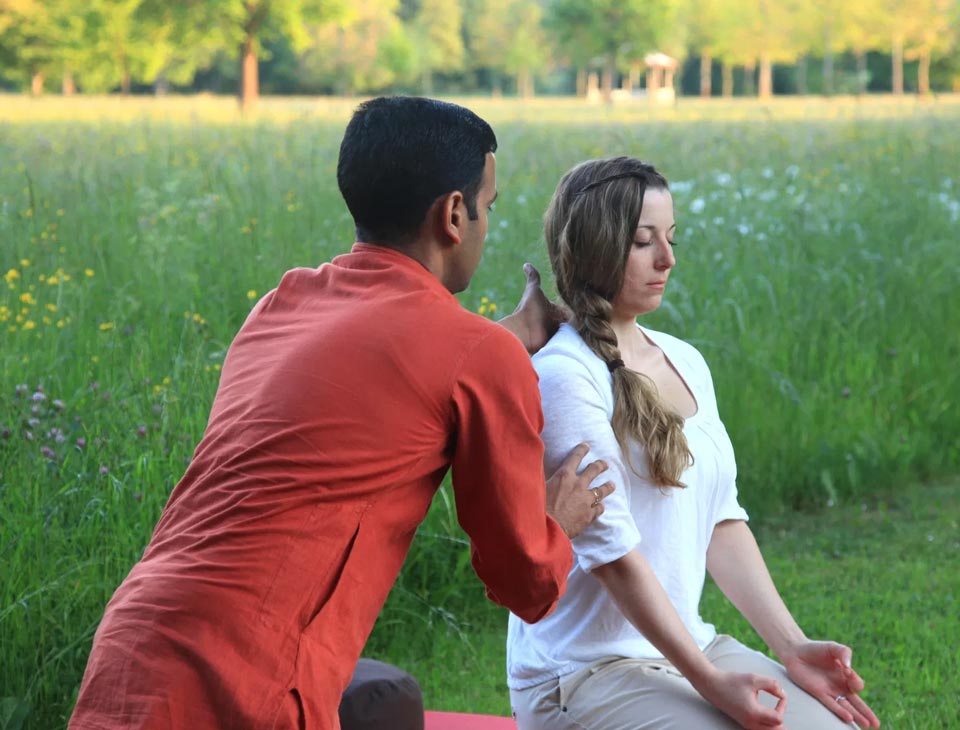 1 Ayurvedic diagnosis, type determination, personal health questionnaire with recommendation of individual therapies, type-specific diet and lifestyle change
1 x full-body synchronized treatment according to the Ayurveda-specialist's advice (approx. 50 min.)
1 x partial body massage (approx. 30 min.);
Dayly yoga* lessons, on your day of arrival and departure.
Plus accommodation and ayurvedic full-board in Hotel Fontana.
* Additional booking of single yoga lessons for your personal health support, adapted to your individual state of health.
* Additional booking of guided meditation.
KUNZMANN'S HOTEL
IN BAD/BOCKLET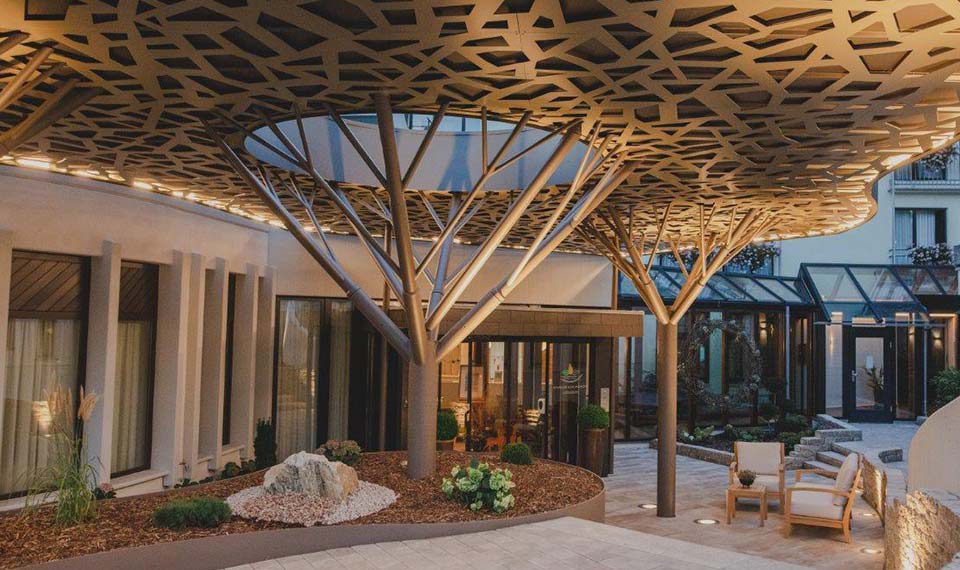 SUBSCRIBE TO NEWSLETTER
Receive an e-mail from every new post!
We will never share your address.