5 TREATMENT DAYS / 840,- EURO
This refreshing cure-package makes you forget your stress and everyday life. Your body, mind and soul come to rest. You prevent aging processes, which are caused by stress and you can retrieve your inner balance. Enjoy the supportive and the rejuvenating effect of Ayurveda.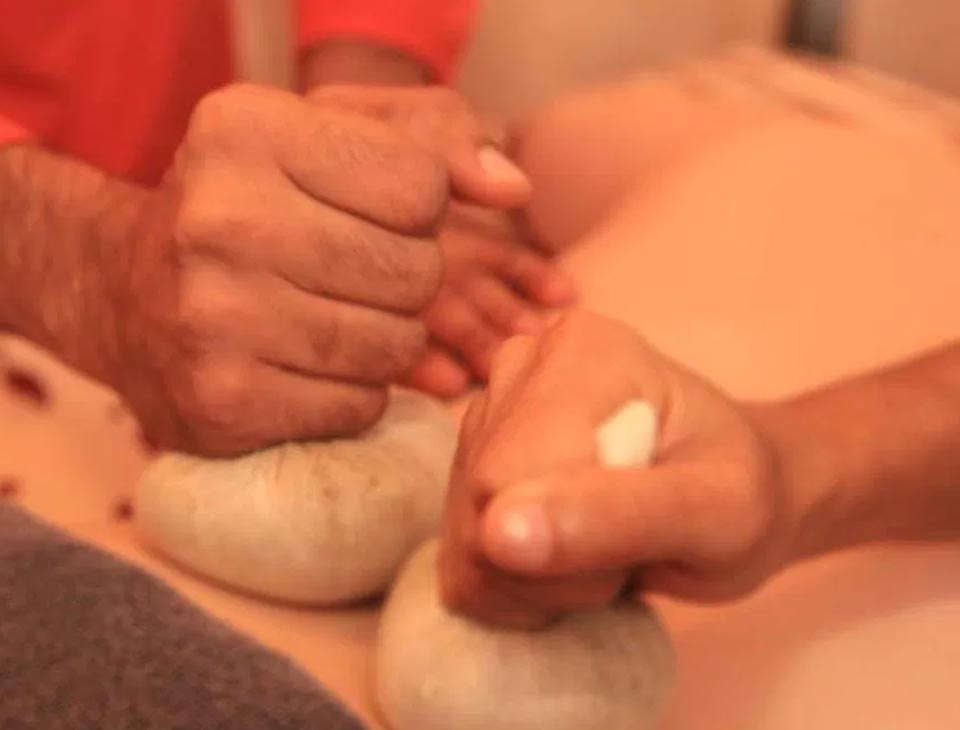 5 x detailed consultation with an Ayurveda-specialist;
1 x full-body synchronous treatment, according to your individual dosha-type (50 min.);
1 x partial and relaxing body massage, for example Shiro Abhyanga (Head massage, 30 min.), which eases stress-symptoms;
4 x Mukha Lepam face massage / face pack (30 min.), which is relaxing and rejuvenating;
5 x milk/oil baths (30 min.) with relaxing herbal mixtures, which are individually adjusted to your needs;
Natural remedies, according to daily medical prescription as dietary supplements. Your ayurvedic diet is adjusted to your individual dosha-type.
plus accommodation and ayurvedic full-board in Hotel Fontana.
* Additional booking of single yoga lessons for your personal health support, adapted to your individual state of health.
* Additional booking of guided meditation.
KUNZMANN'S HOTEL
IN BAD/BOCKLET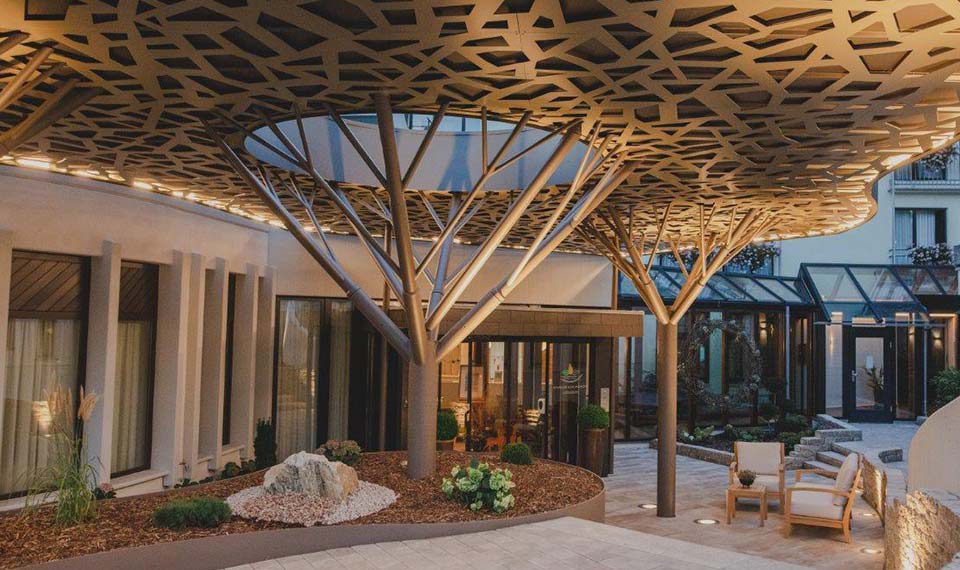 SUBSCRIBE TO NEWSLETTER
Receive an e-mail from every new post!
We will never share your address.