6 TREATMENT DAYS / 840,- EURO
Due to too little exercise and unfavourable dietary habits, the result can be an unnoticed increase in weight. Try out something new: An ayurveda-supported fasting cure!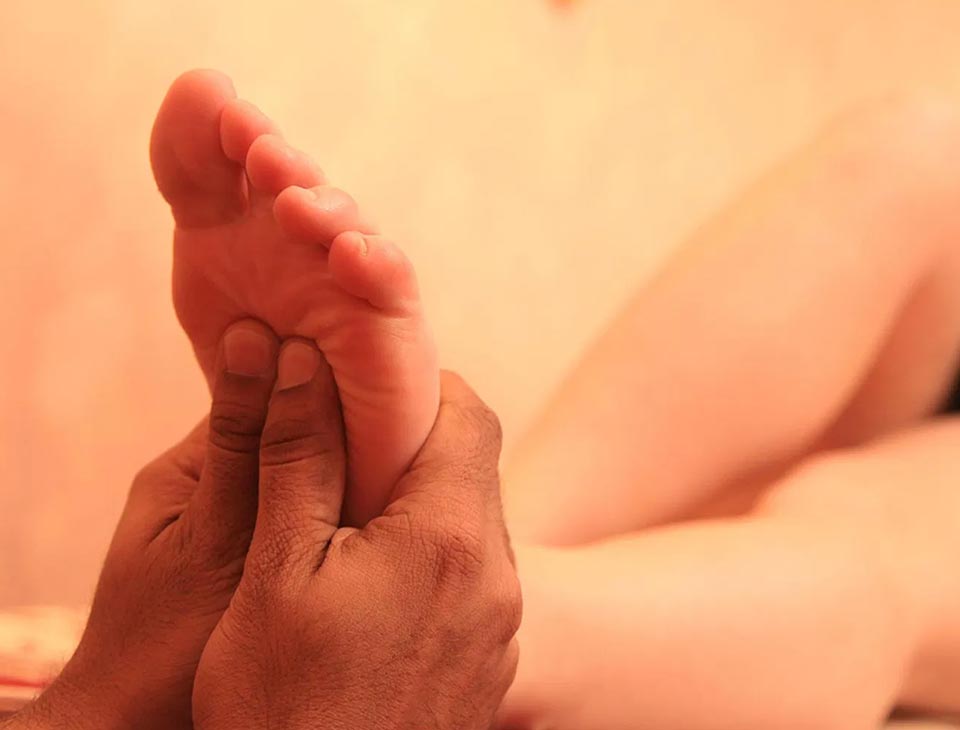 1 x Ayurvedic diagnosis, type determination, personal health questionnaire with recommendation of individual therapies, type-specific diet and fasting supervision;
Detailed consultation with an Ayurveda-specialist once a day;
2 x Shirodhara ("Stirnölguss") with massage (50 min.);
2 x foot massage "Pada Abhyanga" (30 min.);
2 x head massage "Shiro Abhyanga", in order to relieve tense headache, which might occurs;
Plus accommodation and ayurvedic full-board in Hotel Fontana.
* Additional booking of single yoga lessons for your personal health support, adapted to your individual state of health.
* Additional booking of guided meditation.
Fontana HOTEL
in Bad Kissingen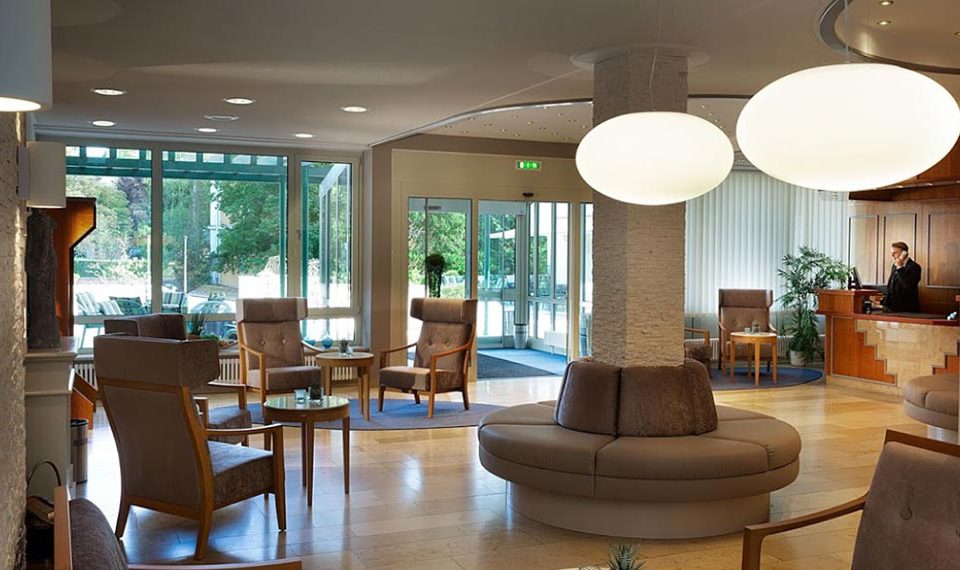 KUNZMANN'S HOTEL
IN BAD BOCKLET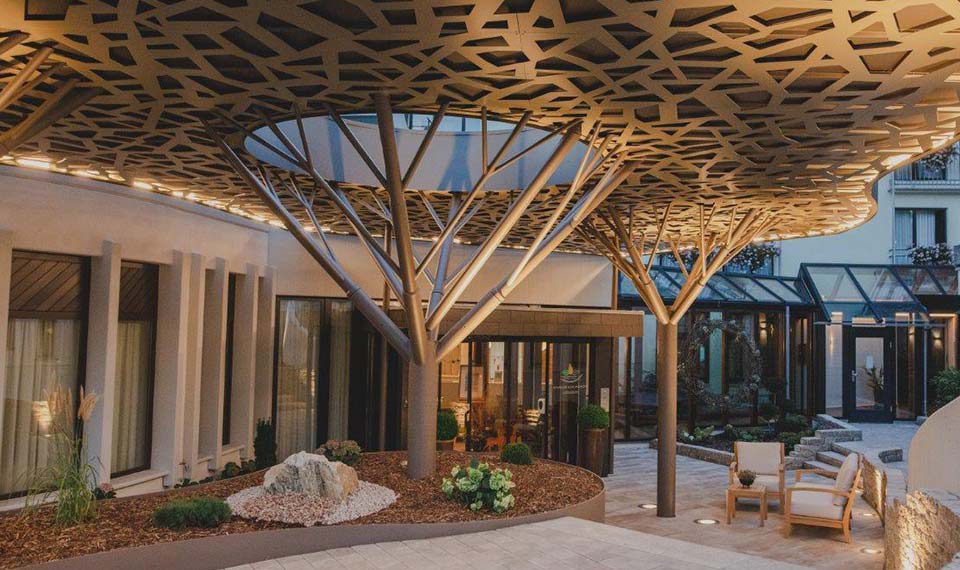 SUBSCRIBE TO NEWSLETTER
Receive an e-mail from every new post!
We will never share your address.